Welcome to my little DIY Woodworking corner of the net. Here I share what I've learned and what I've built. I also share what does work and what not to do. Plus I do my best to review the tools I purchase with 100% honest reviews. I also hope to make connections with others who are into woodworking and share tips and tricks and how-to's.
Latest Woodworking Articles
Latest Woodworking Projects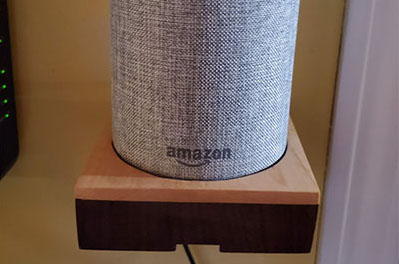 DIY Wood Amazon Echo Wall Mount
We've recently gotten in to the whole smart home thing. Actually it has been very useful and gotta say it's pretty cool. I've have a regular echo unit on my desk and well, it did not always work well. Mainly because the only spot I really had for it was behind my monitor, and it […]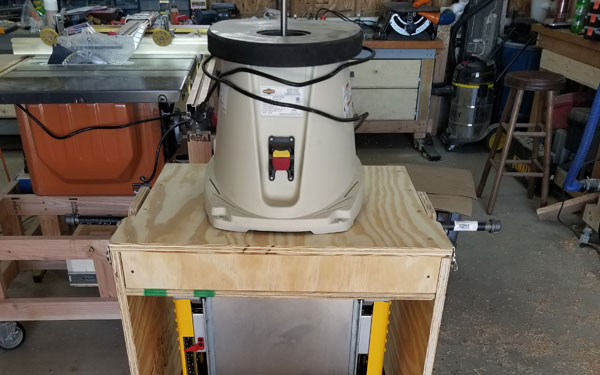 DIY Flip Top Woodworking Power Tool Cart
Like many woodworkers, I don't have unlimited workshop space. Don't have one of those massive shops with the huge collection of tools like some of the ones you see on the Tubes. Only have half of a two stall garage, so I am always looking to make the most of the space I do have. […]
Latest Woodworking Videos
SharkGuard Review For Table Saw Dust Collection
SharkGuard Review For Table Saw Dust Collection with thoughts about the unit and real time plywood cutting to show it in action.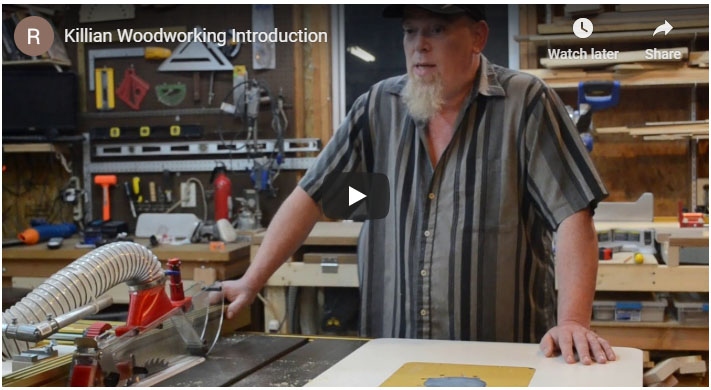 Killian Woodworking Channel Introduction
I REALLY don't like seeing myself on video or even pictures. Who does? Well, sure some folks do. All those that take selfies? But sometimes you need to step out of your comfort zone, right? Anyways, my intro video for my Youtube Channel. Let me know what you think.